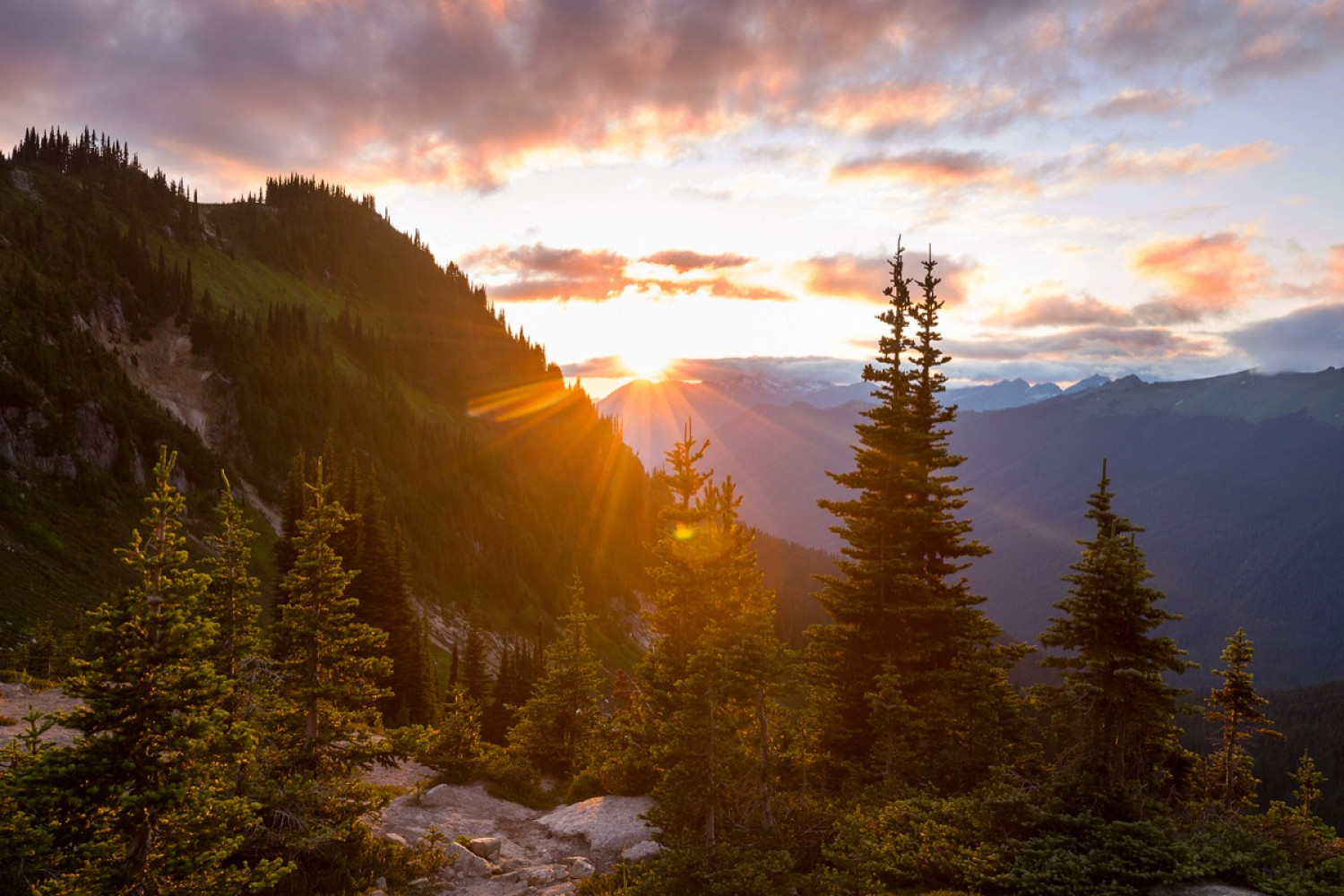 Fun for the Whole Family
Enjoy our fishing pond and proximity to natural landmarks at our locally owned campground
Have a Blast in Your RV
Stay at our RV campground in Elgin, OK
If you're tired of vacationing in noisy hotels and overcrowded tourist spots, then come stay at Hillside RV Resort. You can expect a stress-free and relaxing RV camping with fishing. Our local campground for RVs is perfect for anyone coming to Elgin, OK who wants to go:
Hiking or cycling in the Wichita Mountains
Fishing in the nearby lakes
Relaxing at their RV or in Medicine Park
Contact our locally owned campground today to learn more or reserve your spot!
Convenience and accommodation
With a fishing pond and laundry on-site, you'll be able to have a blast without leaving Hillside RV Resort. When you do leave, natural landmarks like Lake Ellsworth, Lake Lawtonka and Wichita Mountain are all short drives away. Our staff does everything possible to make sure your stay is stress-free and relaxing. That way, you can have fun in your own RV before you head home or to your next destination. Contact us with any questions today.
Enjoy the convenience of our RV park
Whether you need to stay in Elgin, OK long-term for work or you want to travel for leisure, Hillside RV Resort will make RV camping easy. There will always be a staff member available to assist you, whether you're with your family on vacation or you're an oilfield worker with us for a long-term stay. After staying with us, you'll want to keep coming back to our RV campground again and again.